| | |
| --- | --- |
| | Tuesday, August 16 2022 |
United States: Towards a possible regulation of online poker

In France, online poker is regulated by the ARJEL. And last year, in July, more precisely, the authority granted the first licenses to French online poker websites and it was the beginning of the standardization of the industry. On the other side of the Atlantic, online poker is in the way to be regulated and governed by a law before the end of the year. The regulation of poker is indeed present inside the news in the U.S.A including the possible creation of a "Debt Super Committee." Created by the current President, Barrack Obama, the committee aims to discern new financial resources to reduce the growth of debt and in another hand, to prevent a possible increase of the biggest amount of the debt.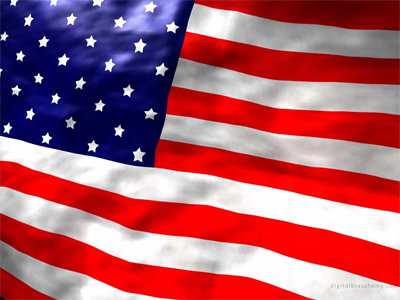 The Debt Super Committee is for reminder a committee that can prepare a bill that can't be changed later. And according to Sen. Harry Reid, poker will be certainly part of cases that will be presented in front of the "super" committee for a new regulation in this same idea of reduction of debt. And by judging the amount that it should bring in the next ten years, a regulation accompanied by a new online poker tax would raise billions of dollars. No proposals have been advanced for the moment, as well as the Super Committee is not officially in activity. But, the new regulation of poker in the USA could be set well before the end of the year!

Thursday, 25 August 2011

This page has been viewed 566 times.


All trademarks and copyrighted information contained herein are the property of their respective owners.