| | |
| --- | --- |
| | Wednesday, May 31 2023 |
Emigration to Canada: Galfond moved, Daniel Cates unwanted

The unfortunate experience of fans of poker in the United States occurred during the Black Friday and even the unpleasant consequences it caused has left no other choice to U.S. players than to leave their territory. The first one who made the decision to pack is Phil Galfond. Indeed, as he already announced, once the tournaments of the 42nd edition of the World Series of Poker 2011 (WSOP) ended, he will move in another country, and it was Canada that he has chosen. Currently, therefore, this great poker player makes his home in Vancouver where he said, he feels good in this city known for its lifestyle and its changing weather.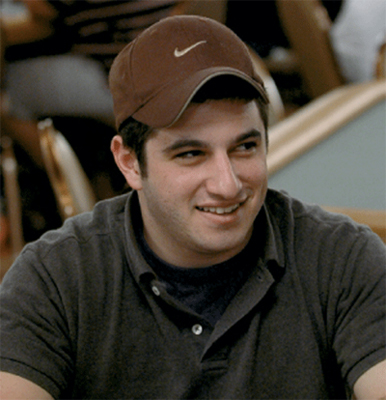 Thus, if the move to Canada of Galfond went as a letter in the mail, the desire of the other American player Daniel "Jungleman" Cates hadn't been realized. In fact, wanting to follow Galfond by choosing also Canada as host country, the famous American online poker player was denied to travel to the neighboring country. As explanation, the Canadian authority considered Daniel Cates as an illegal immigrant. However, he won't necessarily abandon his project because from the city of Seattle where he lives now, he is preparing his visa to join the new country he wants to live.

Monday, 01 August 2011

This page has been viewed 925 times.


All trademarks and copyrighted information contained herein are the property of their respective owners.