| | |
| --- | --- |
| | Monday, March 20 2023 |
Poker Arena of Repentigny: A friendly poker tournaments as a substitute of the LTPQ

The legal dispute between the Quebec Poker tournament League (LTPQ) and Loto-Quebec, which began since July 14 cause some disruption inside LTPQ partners. Among them, there's the Poker Arena of Repentigny where every tournament it organized in its establishment are currently suspended, which makes uncomfortable officials. So, Gina Landry, public relations officer and wife of the owner of Shivas and Poker Arena, in the person of Mario Doucet, did not stay her hands crossed to let poker players loyal to visit this place during the seven days of the week to have their friendly weekly poker tournaments.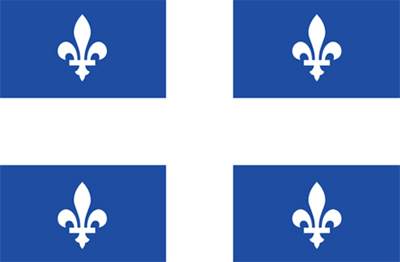 Thus, pending the outcome of the conflict between the two protagonists that are LTPQ and Loto-Quebec, Gina Landry, who knows the field of poker tournaments organization in addition to her great love for volunteering, announced to the Pierre-Le Gardeur Hospital's Foundation her idea of partnership. Therefore, the some 1,000 players used to play at Poker Arena Repentigny will again have the opportunity to play tournaments. Now, the points classification system of the LTPQ will be substituted by parties of $ 7 from Monday to Friday, $ 10 on Saturday and $ 35 on Sunday. In addition, each week, the count will be as follows: the champion will receive $ 1 at the end of the month, $ 4 will go into the pockets of players and the other two dollars will be shared between the administration and the Foundation.

Thursday, 28 July 2011

This page has been viewed 1429 times.


All trademarks and copyrighted information contained herein are the property of their respective owners.