| | |
| --- | --- |
| | Wednesday, March 29 2023 |
Quebec Poker Tournament League: Its activities reduced to nothing

Relations between the State company Loto-Québec and Quebec Poker Tournament League (LTPQ) are in a tense situation. Worse, the two entities thought necessary to refer the problem in front of the Superior Court of the country. As origin, the dispute between the two partners found its basis on the fact that LTPQ denounced on its website the failure of payment that the State company has to pay in exchange of the work provided by the League in promoting its online poker division, Espace Jeux of Loto-Quebec. For its part, Quebec Poker Tournament League decided to suspend its activities pending the outcome of the legal dispute that pitted it against Loto-Quebec.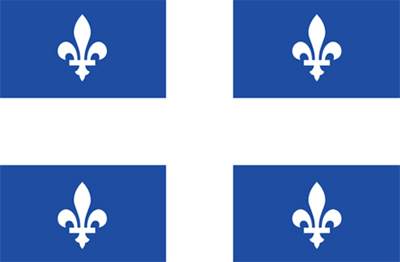 But this situation is not without direct consequence on the 40,000 members of LTPQ. To illustrate it, there is the case of Etienne Labbé, a member of the League, who to finance a trip offered to the American gambling capital, Las Vegas, to take part in a tournament, had to pay it himself. For the record, the State company dragged to court Quebec Poker Tournament League for the violation of its honorable reputation. Therefore, it accused as first responsible the owner, Andre Boyer and request a compensation estimated at a sum of $ 175,000. The possible response of LTPQ is expected in the coming days. Stay tuned.

Friday, 22 July 2011

This page has been viewed 648 times.


All trademarks and copyrighted information contained herein are the property of their respective owners.