| | |
| --- | --- |
| | Sunday, July 03 2022 |
Jonathan Duhamel: The world champion ready to win once again the title

The World Series of Poker 2011 circuit will be completed shortly. The fifty tournaments planned in the program of this new edition is almost played except the main event No Limit Texas Hold'em of $ 10,000 buy-in. Moreover, it's the event the most coveted of all players, amateur and professional poker. Among them are the reigning world champion Jonathan Duhamel who will put into play his victory of last year from this Saturday, July 9, unlike other players who already register to begin the competition on Wednesday, the main event first day.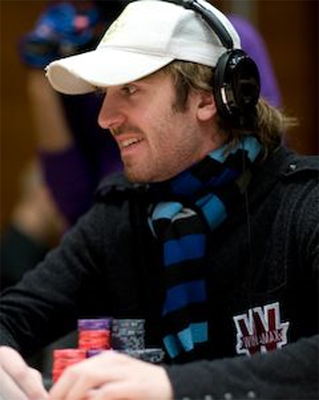 According to a recent statement by the Canadian champion in the Journal de Québec, he is "in a very good fit and is ready to defend his title" for this edition 2011. However, the route of the best poker player of the year 2010 is not as bright since the start of the World Series of Poker. In all, he participated in some 24 tournaments with buy-ins ranging from $ 1,000 to $ 25,000 and his best result was only a modest 15th place.Despite these average performances, the one who won the consequent earning of $ 8.94 million of the WSOP Main Event 2010 has the ambition to play well on Saturday to reach the first final table and win for the second consecutive time the title of champion of the World Series of this year 2011. But for that, he should once again eliminate the few 7,000 contenders for the coronation.

Wednesday, 13 July 2011

This page has been viewed 650 times.


All trademarks and copyrighted information contained herein are the property of their respective owners.