| | |
| --- | --- |
| | Wednesday, March 22 2023 |
High Stakes: A loss of around $ 50 million for Andrew Beal

These recent months were not tender to the billionaire businessman from Texas Andrew Beal, according to the New York Post. According to this daily newspaper, the Texan tycoon would have lots a big sum of money during the high-stakes poker parties because there was no rake. In fact, each of the three buy-in cash games that Andy Beal was involved was a million dollars like the first of which that took place four months ago at the same time as the Superbowl and the latest was played a few weeks ago.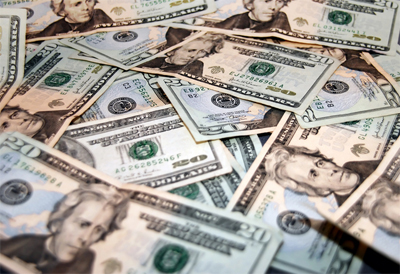 Apart from Andrew Beal, one of the richest men in the United States, the movie star Tobey Maguire, known for his illegal poker games and the billionaire Alec Gores made the trip in the same private jet during the two recent travels to Texas to compete to cash games. In the words of a representative of Andy Beal and confirmed by Michael Sitrick, spokesman of Alec Gores, the money lost by the billionaire founder of the corporate Beal Bank and Beal Aerospace Technologies are far from reaching $ 50 million. For the record, Andrew Beal is well known in the poker world with his famous battle against the "Corporation" composed by the best players in this card game between the period 2001 to 2006. Moreover, the Texan tycoon also distinguished himself on May 13, 2004 for being the winner of an important gain of $ 11.7 million in a cash game played in a single day.

Wednesday, 13 July 2011

This page has been viewed 876 times.


All trademarks and copyrighted information contained herein are the property of their respective owners.