| | |
| --- | --- |
| | Friday, July 01 2022 |
United States: Probable legalization of online poker this autumn

Despite some negative image that the Black Friday carried in the poker world, the bill to regulate the sector of online poker in the U.S.A wasn't gone unheeded so far. In fact, according to the first superintendent of the American Gaming Association as part of the iGaming great show in Dublin, the procedures to legalize the federal enactment at the American Parliament are in the right direction. Moreover, Frank Fahrenkopf already informed followers of online poker about its probable publication during the autumn 2011. At least, this famous law should be released at the latest in the new year 2012, according to his explanations.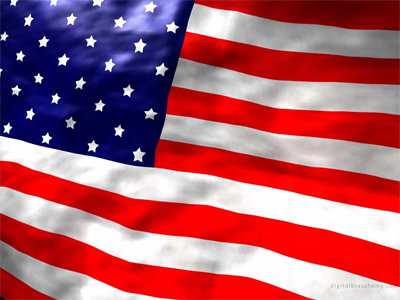 In any case, the head of the organization representing U.S. casino operator is more than convinced about the impending completion of this federal bill that legalizing online poker industry. To explain his enthusiasm, Frank Fahrenkopf refers to positive changes brought by the reforms that occurred recently in the political landscape within the administration in Washington. But there is still the bad consideration of online gambling viewed by U.S. leaders. Indeed, the elected Democrats and Republicans are unanimous about the protection of the population against the harmful effects of gambling. Last but not least, the representative of the owners of casinos in the United States launched a another appeal to operators of online poker not yet members to swell the ranks of the American Gaming Association to support this bill on the regulation of this sector.

Wednesday, 08 June 2011

This page has been viewed 784 times.


All trademarks and copyrighted information contained herein are the property of their respective owners.