| | |
| --- | --- |
| | Friday, July 01 2022 |
42nd World Series of Poker: Phil Ivey won't participate in it

It is officially confirmed, one of the biggest names in poker will not honor the prestigious global appointment of the World Series of Poker (WSOP), which has just started in Las Vegas. Indeed, according to a statement signed by Phil Ivey, because it is indeed him, he will not travel to the U.S. gambling capital. In this missive, the poker star said that despite his willingness to participate in this international event, he can only resign. In fact, he is really sorry for the many fans but mostly for other players who have awaited this reunion to have the privilege to compete against him. Which is a shame for the show.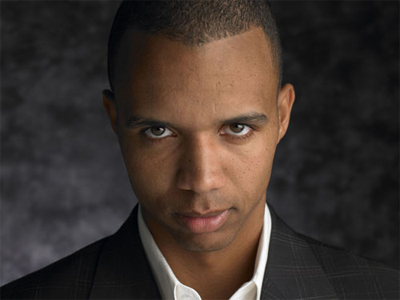 Thus, this non-participation of the famous Tiger Woods of Poker in the World Series of Poker 2011 is directly related to the famous Black Friday, which hit some online poker room in the U.S. territory a few months ago. As a result, operators victims of this dark day have had to pay their professional players that they have to sponsor. But because of lack of money, one of the greatest poker players of the world of the moment has not yet been compensated. This fact force Phil Ivey to bring legal action against the leaders of Full Tilt Poker. In any case, the reaction of this great American poker player will not be without consequences with other professional players sponsored by the same company.

Friday, 03 June 2011

This page has been viewed 767 times.


All trademarks and copyrighted information contained herein are the property of their respective owners.