| | |
| --- | --- |
| | Saturday, June 10 2023 |
Iowa online poker: The legalization of the game on the right way

After the first attempt which failed at the end of March, 2011, the bill developed by Jeff Danielson, Iowa Senator about the online poker legalization is now on the right way. Effectively, due to the lack of necessary explanations given to politicians, the initial bill to legalize virtual poker in this American state failed. However, this bill has already been presented many times in front of decision-makers. The reason is that, many opportunities have been given to numerous Legislative Committees during different lawsuits, but in vain, no result.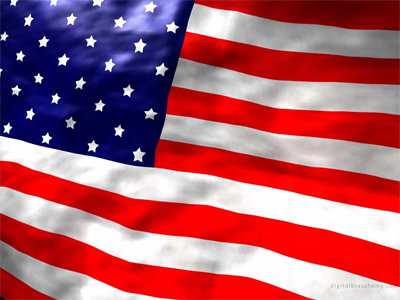 In order to renew the attempt for this Iowa online poker legalization, discussion with the Assembly about the benefits and consequences of this bill to the state is a must. The Iowa Racing and gaming Commission has to present a complete report about the ins and outs in this area, so, and it has to be done in a tight deadline of December 1st, 2011. Anyway, seeing the positive opinion of the Governmental Committee of the House of Representatives from Iowa, it would be only be a formality. Moreover, according to a probable timetable, the bill could pass the vote of the Assembly within the next week. Note that those who support the project display a number of 150,000 online poker players, playing for real money, at the moment. For them, the formalization of such a project would benefit the state of Iowa because it would provide additional tax gain of $ 30 million in the State budget.

Monday, 16 May 2011

This page has been viewed 705 times.


All trademarks and copyrighted information contained herein are the property of their respective owners.