| | |
| --- | --- |
| | Friday, July 01 2022 |
Quebec: A dozen cities in the rhythm of a Charity Hold'em circuit

The Canadian city of Repentigny was the first to host the tour organized by the Ligue de tournois de poker du Québec (LTPQ) during the two days of the weekend, on May 7 and 8, 2011. This first step was one of the five charities of the League, and was held over two half-days at the Arena Repentigny. In fact, this tournament series is scheduled to visit about twenty regional city of Quebec. For a buy-in of $ 100, players participating in this Hold'em Tour challenge, member of a poker club or not, will compete for a prize of $ 30,000, of which $ 20,000 will be offered to the best of the competition with extra passport to the WSOP in Las Vegas.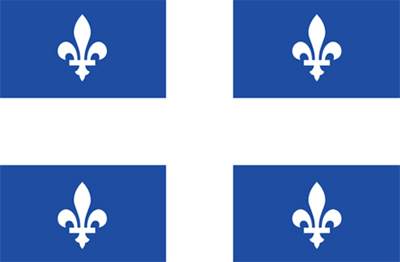 In addition, awards granted to players of this circuit initiated by the Ligue de tournois de poker du Québec, the organizer won't be indifferent to the charity. Thus, five major foundations will have the support of the League during the different stages of the competition to be played in twenty other cities besides Repentigny, the city of the inaugural stage of this Quebecers circuit. The foundation selected to receive the charitable support of the association of Canadian poker tournaments organizers are the Club des petits déjeuners of Québec, La société de recherche sur le cancer and the foundation of Dr. Julien Breakfast. These first three foundations will be completed by the Canadian Cancer Society and The Children's Wish Foundation, both of which are considered as partners of the league.

Tuesday, 10 May 2011

This page has been viewed 566 times.


All trademarks and copyrighted information contained herein are the property of their respective owners.