| | |
| --- | --- |
| | Wednesday, May 31 2023 |
Pasino Aix: € 15,000 of four players stole in three months

The same shameful scenario of criminals held four times between November 2010 and January 2011. This is an outright theft of old players in the gaming establishments of Puyricard and Rognac, in Aix, France. Indeed, the victims, three men and one woman aged between 50 and 78 years who have a passion for poker, were attacked in the night, during the time they go home. These retired people who join only the poker tables and leave with earnings estimated at around € 3,000 to € 4,000 have been identified within the Pasino Aix by the bandits. They follow them and steal them near their respective homes.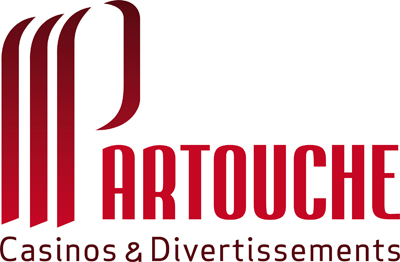 Fortunately, the Police officers of Aix react quickly in their investigation. Thus, according to their way of acting, a man is standing guard inside the casino to watch the prey, and two other accomplices stand quietly outside in a car. The police investigation led to arrest two young persons from Marseille aged respectively 26 and 28 years. Both are currently in custody, they are actors of little crime. In the opposite, the third suspect, who had a prior record, is still searched. Regarding the € 15,000 stolen, it was not recovered. As a reminder, various gambling establishments and French poker room experienced a series of robberies for some time, since April of last year exactly.

Monday, 02 May 2011

This page has been viewed 577 times.


All trademarks and copyrighted information contained herein are the property of their respective owners.