| | |
| --- | --- |
| | Wednesday, May 31 2023 |
Playing for money: 42% of young people attracted by poker

Despite the formal prohibition of the French law for youth under 18 years to play games with money, the survey research center and information for consumer organizations or Crioceras in France showed that 15% of young players aged between 10 to 17 indulge in gambling. Thus, this study realized on 2,687 French and Dutch speaking students in primary and secondary reveals that more than one in seven of these people play for money, even poker. These young players spend an average of € 32 monthly and practice these games that are prohibited to them twice in the week. As other results, the Center says that these young people start to play with a mean age of 13.8 years.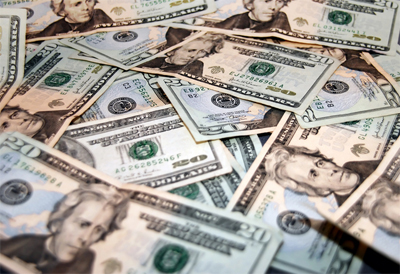 Regarding the various gambling that attract young players, the first three vices of youth are: in the first place scratch cards choose by 56% of youth that do that. In second place come lottery games such as bingo or joker with a rate of 44%. Finally, poker is in the third place because 42% of young players love it. There are also other forms of gambling like sports betting on sport events, skill games, bingo or the luna-park. Moreover, the same study published by Crioceras says that boys are more active in gambling with a rate of 22% against girls estimated at 8%. In the same vein, if boys have a preference for poker or cards, girls are turning more towards bingo.

Tuesday, 26 April 2011

This page has been viewed 625 times.


All trademarks and copyrighted information contained herein are the property of their respective owners.