| | |
| --- | --- |
| | Wednesday, May 31 2023 |
Best paid players in a year: Jonathan Duhamel in the top 30

The ranking of the 30 best paid athletes during the last twelve months or on the recent season in 30 different sports was released on Wednesday, April 20, 2011. According to the results published by the journalist John Mastroberardino of ESPN Magazine, the first place was shared by the baseball player Alex Rodriguez and Manny Pacquiao, the boxer for a huge gain of $ 32 million for the salary of the first and the same amount was pocketed by the second in two fights. But what is exceptional in this classification is the place occupied by more than deserved by poker thanks to the achievement of the Grand Champion of the Main Event of the World Series of Poker 2010, Jonathan Duhamel.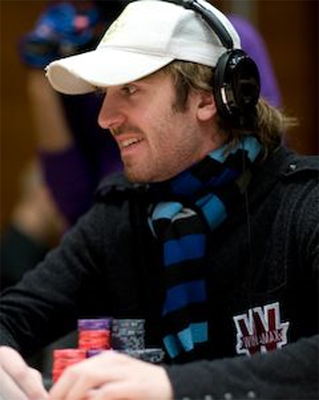 Lying in 11th place in the ranking of the 30 best paid athletes in one year or during the last season in 30 sports, the world champion of poker 2010, the Canadian Jonathan Duhamel pocketed a considerable gain of $ 9,443,519 during the period from April 4, 2010 to April 3, 2011, which is $ 8,944,310 from his title at the WSOP. To recap, in the payout table 2010, the Quebec professional poker player beat the American John Racener during the Main Event of the World Series of Poker 2010, this runner up won for this feat the amount of $ 5,545,955. Again, it is shown in this recent ranking of players from various sports that poker has its place in the society of today.

Tuesday, 26 April 2011

This page has been viewed 764 times.


All trademarks and copyrighted information contained herein are the property of their respective owners.