| | |
| --- | --- |
| | Wednesday, March 22 2023 |
European poker websites: Large advertisement to seduce American players

The Black Friday of American poker websites was a turning point for online poker rooms working on the territory of the country of Uncle Sam. In fact, the indictment of 11 leaders of three main poker websites in the U.S.A affected significantly the American virtual gaming world with an important fall in terms of visitors, which has a significant financially impact. But as diction say, the misfortune of someone make the happiness of others, other U.S. poker websites are currently experiencing excellent sales. Moreover, the punishment inflicted by the investigative authorities of the United States to these three sites in its territory is taken as a positive aspect in the development of the whole system.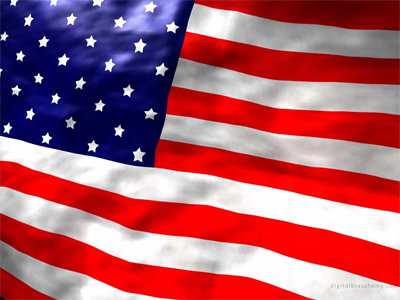 Thus, this situation does not leave with any reaction other rival online poker rooms in Europe. Even if they didn't care directly the misfortunes of the three U.S. sites that overstepped the rules imposed by America, online poker operators of the Old Continent are now attempting the impossible to attract customers of these poker sites penalized by the FBI. To entice players who are looking for new virtual rooms, the majority of online poker sites, including European sites offer a multitude of marketing promotions consisting of attractive offers that may be either bonuses or attractive tournaments. Nevertheless, operators of online gambling including online poker are unanimous in their respective beliefs: respect for the laws and sites.

Thursday, 21 April 2011

This page has been viewed 548 times.


All trademarks and copyrighted information contained herein are the property of their respective owners.