| | |
| --- | --- |
| | Wednesday, June 23 2021 |
Texas: A sexagenarian accused of embezzlement of $ 1.5 million of her company to play

$ 1.5 million, it's the amount of money swindled in a little over eight years of work of Patricia Mancuso Janowski as secretary accountant in Cap Software Inc. Indeed, from May 2002 to September 2010, this U.S. citizen of 61 years old, from Texas stole very easily a million and half dollars and without any suspicion from the officers of the company where she worked 101 months as head of account in her company.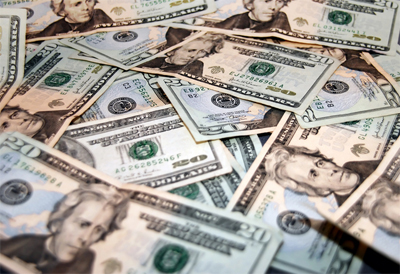 This little scheme, which lasted a little over 8 years of the accountant secretary, was discovered during an internal audit conducted by the employer. Subsequently apprehended, Patricia Mancuso Janowski confessed to police her bad acts, in particular her guilty pleasure that was to visit every evening the video poker machines of the Klein Food Mart in Spring, Texas to spend the money stolen from the society. According to the sheriff of Montgomery County, almost the sum played in video poker slots, almost the total amount of $ 1.5 million of her employer were lost. For the record, the Texan sexagenarian Pat Janowski who handled during this period the payroll of the Cape Software Inc. had the bad idea to divert into her own account this considerable sum, ranking usually among invoices.

Tuesday, 29 March 2011

This page has been viewed 588 times.


All trademarks and copyrighted information contained herein are the property of their respective owners.