| | |
| --- | --- |
| | Wednesday, March 21 2018 |
Open Gruissan: Another festive poker weekend with slow structure

On Friday 11 to Sunday, March 13, 2011 will be held at the casino Phoebus, on the seaside of the Mediterranean Sea, the new edition of the Open Gruissan. Three days of action during which some 150 participants who enjoy playing poker are expected in this small seaside resort in the Gulf of Lyons to fight but mostly to try to win a few thousand Euro provided for this deepstack tournament, among the most interesting in the French poker circuit.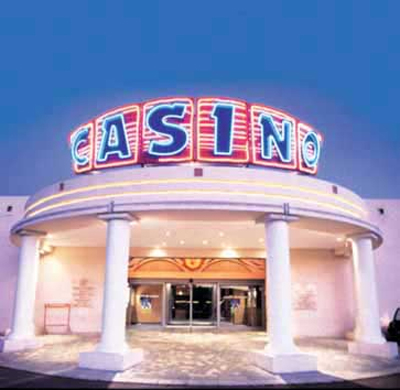 For this edition of March 2011, the Open Gruissan programmed for the three consecutive days of 11 to 13 of this month a € 660 buy-in Main Event for a prize pool estimated at €120,000, which will run at throughout the weekend with the final to be played on Sunday afternoon. The main event in slow structure will be composed of a deep stack of 50,000 chips with rounds of 50 minutes. In addition, there will be a Side Event of € 250 buy-in on Saturday 12 and Sunday, March 13 with the same structure consisting of a slow but deep stack of 12,000 chips and levels of 30 minutes. Qualifying satellites of 120 € are also on the agenda of March 9 to 11, 2011. And about participant, players regulars of this poker tournament will be present such as Jean Pierre Gleizes, Jean Jacques Mars, Alain Roy, Claude Marbleu, JP Pasqualini, Alana Pariente and Alain Roy. To recap, the previous edition of January knew the victory of the semi-pro Francois Touri with a gain of € 16,000.

Monday, 14 March 2011

This page has been viewed 440 times.


All trademarks and copyrighted information contained herein are the property of their respective owners.