| | |
| --- | --- |
| | Saturday, March 24 2018 |
Partouche Poker Deepstack: Raphael Kohn shines in the step of Lyon

Fans of deepstack tournament met in the poker room of the Partouche Lyon Vert Casino during the Partouche Poker Deepstack (PPD) of this weekend. The event attracted 500 participants and demonstrate once again the popularity of this circuit. Note that the organizers set up a nice structure that allows to players present at the event to show their skills. The final day ended so quickly because the last 4 players in the race decided to make a deal. Indeed, Raphael Kohn, Alexandra Petitjean, Nicolas Kloeckner and Ludovic Heinry decided to stop playing and designate the winning player based on the number of chips in hand. Raphael Kohn was therefore awarded of the trophy and the first prize of € 35,130. Petitjean is the runner up with a prize of € 32,750. Nicolas Kloeckner and Ludovic Heinry ranked respectively 3rd and 4th.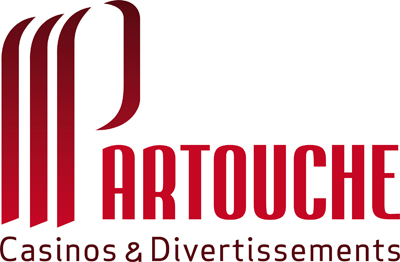 Among the finalists who made a good run was Alain Roy. He managed to be in the 6th place after Tony Garnier, which still shows his status as a major live poker player. Note that he already acquired the title of chip leader after the Day 1 and a week before, Alain Roy took the third place in a tournament in Aix-en-Provence. Gaëtan Belliot, Daniel Benveniste and Jimmy Guerrero respectively finished 7th, 8th and 9th. The next step of the PPD will be held in Forges-les-Eaux at the end of May, a new rendezvous for lovers of the circuit.

Wednesday, 09 March 2011

This page has been viewed 409 times.


All trademarks and copyrighted information contained herein are the property of their respective owners.