| | |
| --- | --- |
| | Tuesday, March 28 2023 |
North American Poker Tour: Reduced to a unique stage in Uncasville

The episode on the debate on online poker in the United States is not yet closed. It even continues to blow so hard that it has impacts on live events taking place every year in North America, particularly in the administration of California. Because of this law, the North American Poker Tour will from now have only of a unique stage for this year 2011. Thus, the only destination of this North American poker circuit will run for five days from coming April 9 to 13 in Uncasville.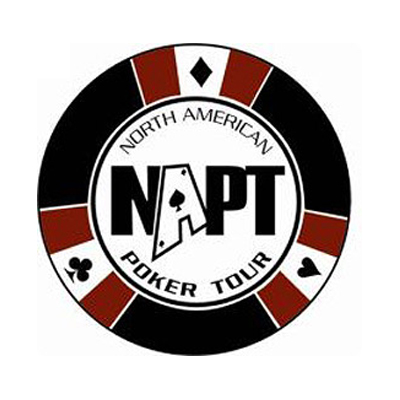 For the North American Poker Tour Los Angeles planned to keep for a whole week of March 5 to 12, 2011 at the Bicycle Casino, it was decided by the Californian administration that the day and place of meetings will be maintained. Nevertheless, some changes were made beginning with the name of the event to be renamed "The Big Event". In the same vein, players qualified through a package in this tournament can opt for another tournament with as conditions, travel and hotel expenses of the institution are excluded from the package. Organizers hope that these few last minute changes will have no significant impacts to the arrival of players who already planned to travel to the city of Angels. For the record, during the last North American Poker Tour Los Angeles in 2010, the number of players surpassed the 700 participants, more precisely, a field of 701 registrants.

Tuesday, 08 March 2011

This page has been viewed 556 times.


All trademarks and copyrighted information contained herein are the property of their respective owners.