| | |
| --- | --- |
| | Saturday, March 17 2018 |
Partouche Poker Deepstack: Jérôme Naye shines in Saint-Amand-les-Eaux

Despite the incident that marked the morning of Monday, February 7, 2011 and that troubled players and the nine finalists of the Partouche Poker Deepstack, the calm returned and replaced immediately the panic in the adjacent hall to St. Amand's Pasino. The final table was played until the designation of the best participant in this new circuit. Moreover, for a first launch of the event during the last weekend, the tournament was able to gather a field of some 355 competitors. The structure offered by the organizer has also been a factor that give success to this tournament open to everyone for a buy-in of € 500. It started with 50,000 chips with 60 minute scalable rounds.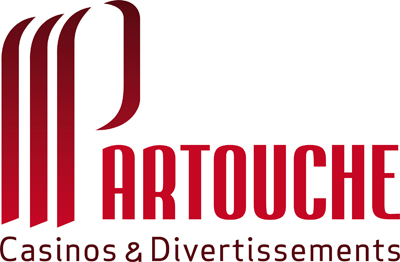 The first final table of the Partouche Poker Deepstack Pasino Saint-Amand-les-Eaux ended with the victory of Jerome Naye who left with a gain of € 19,500, which is lower than that of the runner up Naazim Guillaud who pocketed € 33,000. Indeed, after the final head's-up of half-hour between the two men, they signed up a deal. As for Chris Klein, he is ranked third in this tournament winning € 17,000. The amount allocated to each of the first three rankings were decided between these three players. The six other finalists who are Yavuz Kaya, Paulo Da Fonte, Julien Desjardins, Hussein Kansoun Gerard Hanquiez and Sylvain Pruvost were also paid. For the next Partouche Poker Deepstack tournament, the appointment is already established for Friday 4, Saturday 5 and Sunday, March 6, 2011 at the Casino Le Lyon Vert.

Thursday, 10 February 2011

This page has been viewed 512 times.


All trademarks and copyrighted information contained herein are the property of their respective owners.