| | |
| --- | --- |
| | Wednesday, March 22 2023 |
Australia: Star City Casino punished for having allowed a drunk to play

The year has just begun while Star City Casino in Sydney, Australia has already had to face to an unpleasant situation. Effectively, on new year's day, a participant in a poker marathon session has swallowed 42 beers including 5 bottles every 2 hours. The player was found drunk in the morning while throughout the night, he played well and the hotel staff did not notice anything unusual about his physical condition. It must be said that the player effectively controlled well the effects of alcohol. But Star City was penalized for this incident.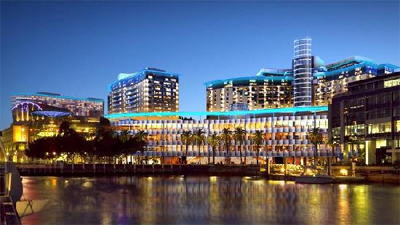 Indeed, the law governing gambling in the country is very strict regarding the participation of drunken player in games offered by casinos. Star City was so caught because the player in question could not stand up alone. For violating regulations, the establishment, host of big poker events received a fine of $ 10,000. Fortunately, Star City Casino has an excellent reputation and after some excuses made by those responsible of the casino, the authorities agreed to reduce the amount of the penalty. But the responsible of the casino have not been merciful towards the staff who were supposed to prevent such incidents because the three employees were disciplined. Indeed, they may be dismissed or demoted for having been fooled by a poker player.

Friday, 07 January 2011

This page has been viewed 672 times.


All trademarks and copyrighted information contained herein are the property of their respective owners.