| | |
| --- | --- |
| | Monday, March 19 2018 |
Legalization of online poker : Another bill introduced in Florida

Representatives in the Congress supporting the legalization of online poker in the United States never tire to propose innovative bills to convince his peers of the value of this legalization. Thus, a new bill called the Consumer Protection & Revenue Generation Act of 2011 to legalize online poker in Florida has been deposited by Joe Abruzzo in the Congress. This text that takes into account only as authorized players over 18 years of the State, offers the only permission to play at licensed operators websites within a legal framework that is protective for players while providing new resources for the State. It is mentioned in the text that a license hub operator "will be available to companies interested which in return, will pay $ 10 million non-refundable to the State and an annual fee of $ 500,000 for the license".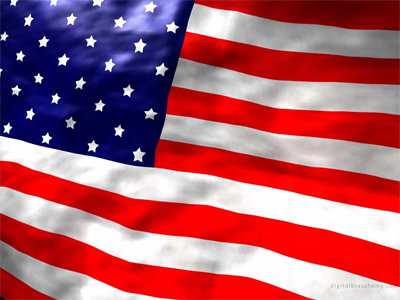 In addition, companies must also pay a 10% tax on gross income monthly. This poker license for a period of five years renewable will have its process detailed later. Besides the automatic exclusion of companies offering online games for a period of three years since the launch of the Unlawful Internet Gambling Enforcement Act in 2006, are additional requirements for obtaining a license as permission to operate in Florida, the tenure of a contract offering lottery games on U.S. soil, the adequate competence in online games or constructive possession of a legal foreign online license of gambling outside the United States jurisdiction and to be in good standing with federal and State laws in its country of origin.

Tuesday, 28 December 2010

This page has been viewed 528 times.


All trademarks and copyrighted information contained herein are the property of their respective owners.