| | |
| --- | --- |
| | Tuesday, March 28 2023 |
EPT Barcelona: Distressing incidents

Some rare facts but could happen again and even spread to every international appointment stature come to tarnish the image of the prestigious poker tournaments that were held recently in Barcelona during the European Poker Tour (EPT). After that of Berlin earlier this year, the poker world indeed live another mishap. Incidents which at first glance, have repercussions on the morale of players who were there to take part in competitions. Indeed, players had the unpleasant surprise of being attacked in the streets of the Catalan capital. These acts targeted as victims American players in the Catalan street who were attacked by thugs. These poker enthusiasts who are Carter Phillips, Williams Reynolds and Kayvan Payman however bothered to travel to Spain to compete against other players in this discipline. They now feel insecure.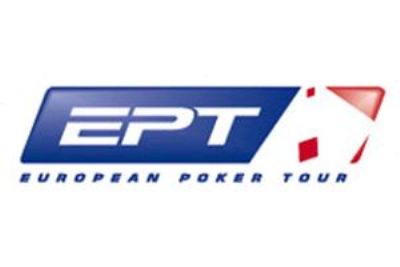 For the particular case of Williams Reynolds who talked about the mishap on different websites, he decided to not play in tournaments abroad. To explain the vision of Williams, Carter Phillips said that this kind of situation has never happened in the U.S., so for his own safety, he opted for a forbearance for all meetings that take place out of the U.S. border. In addition, a trip abroad to participate in a tournament is never easy for a poker player if you only consider about the bank transfer and other cash authorized by Customs to meet the various expenses.

Friday, 03 December 2010

This page has been viewed 448 times.


All trademarks and copyrighted information contained herein are the property of their respective owners.