| | |
| --- | --- |
| | Tuesday, March 28 2023 |
NAPT Day 3: An exciting final day in perspective

The North American Poker Tour (NAPT) Los Angeles is increasingly approaching the day of coronation of the winner. After three days of competition at the Main Event tournament, more than 19 competitors will be returning at Bicycle Casino to play the final day. At the end of Day2, Jimmie Guinther found himself at the head of the 81 survivors. Note that competitors will fight for the title of this tournament that is about to become an inescapable poker circuit on American soil and for the first prize of $ 725,000. At the fourth day of battle, a decisive day for discovering the 8 finalists and the defending champion, the field was reduced to 19 competitors. They continued the game since Tuesday at 1:00 p.m. So far, the tournament was actually held and the public can expect a series of very exciting competition.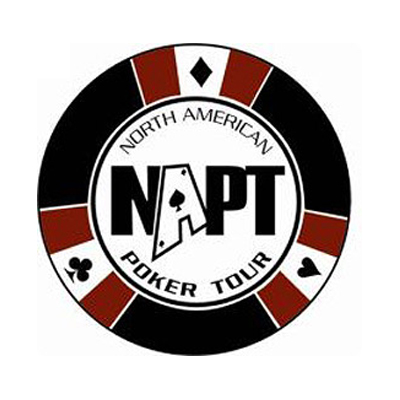 The well positioned to acquire the title is the chip leader Chris DeMaci alias "RuberbandMan" with 3.8 million chips in hand. He is a regular of online poker but he has a chance to accomplish a feat in live tournament. However, nothing is settled yet because Jason Mercier, Jake Toole, Joe Tehan, Anthony Nardi, Matt Affleck, Michael Binger, Anh Van Nguyen and George Lind, all renowned players who have acquired experience enough evidence, won't leave easily the trophy. Otherwise, with Jason Mercier and Michael Binger in the top 5 of the field on Day 4, the public can expect a unique show at the last day.

Friday, 19 November 2010

This page has been viewed 559 times.


All trademarks and copyrighted information contained herein are the property of their respective owners.