| | |
| --- | --- |
| | Sunday, May 28 2023 |
Sydney Poker Championships 2010: Victory of Andrew Capelin

After four days of intense poker during which 363 players participated, the tournament Sydney Poker Championships 2010 ended and the event has crowned its new champion in the person of Andrew Capelin. Competitors for the Main Event of this tournament have paid an entrance fee of $ 1,650 which allowed the organizers to bring together a prize pool of $ 544,500. Several players from around the world came to participate in this poker event but they were eliminated early on like the last champion Jarred Graham, Grant Levy, Brendon Rubie, Daniel Neilson and Tony Hachem. Others have been part of the paid places like San Dunwoodie, Michael O'Grady, Ricky Kroesen, Stephen Lindeblad and Daniel Kochan.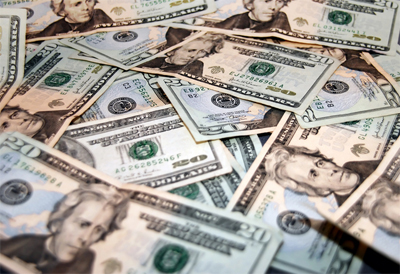 Of the nine competitors who completed the final table, the previous champion of the Sydney Poker Championships Honglin Jiang but also Mila Gurung, Joel Dodds, Sasha Skalrud, Barry Forrester, Michael Maya, Joel Sheridan, Alec Smith the winner of the preliminary event were observed. Jiang was the chip leader at this final day and he prepared to pick up his second trophy at the Sydney Poker Championships, but he were finally eliminated at the third place and finally settled for the third prize of $ 48,461The second place with a gain of $ 86,576 returned to Milan Gurung while Capelin was granted the title and the prestigious award of $ 136,946. His aggressiveness, his style of play extremely professional and great skill earned him the victory. From September 15th, 2010, another appointment will be open to poker enthusiasts. This is the Asia Pacific Poker Tour to be held in Auckland.

Wednesday, 15 September 2010

This page has been viewed 730 times.


All trademarks and copyrighted information contained herein are the property of their respective owners.