| | |
| --- | --- |
| | Thursday, June 08 2023 |
Casino of Montreal: The charity tournament Lecavalier Classic for August 25th

Poker is a very popular game appreciated by stars of showbiz, athletes and other celebrities from various disciplines. But since a few time, poker players have in their turn acquired the status of celebrities and enjoy the same notoriety as the latter. Currently, there are many tournaments that take place with the presence of star players, and that of the Casino of Montreal, « La Classique Lecavalier » is do not do an exception to this trend. The Casino of Montreal associated with the Vincent Lecavalier Foundation organized a Texas Hold'em poker tournament called « La Classique Lecavalier » for next August 25th. On this occasion, the organizers will rely on the presence of Jonathan Duhamel among others, the terrible kid of poker in Canada.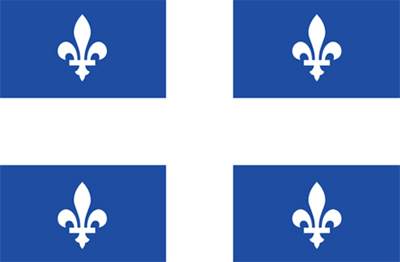 The tournament enters in the activity of the Foundation whose mission is to help young people in a precarious situation. Many stars are expected to come to play with Jonathan Duhamel, the young prodigy of only 22 years old who did a very good career by moving up to the final table of the WSOP, and what is more, if he is sacred would let hime become the first Canadian to clinch the most prestigious poker tournament in November. During this visit at the Casino of Montreal, Jonathan Duhamel will have to face other players such as Anne-Marie Angeli, Patrice Brisebois, Mathieu Darche, Marc Dupré, Roberto Luongo, and a field of at least 200 participants. They will carry a fee of $ 350, and will do everything to hope to benefit a part of the $ 60,000 prize pool to reward the lucky winners. Four rebuys are possible during this event and an addi-on of $ 150 in chips will be offered to participants.

Thursday, 19 August 2010

This page has been viewed 514 times.


All trademarks and copyrighted information contained herein are the property of their respective owners.