| | |
| --- | --- |
| | Tuesday, March 28 2023 |
Samuel McMaster, Jr.: Sentenced to win $ 440,000 in poker

Samuel McMaster Jr. was found guilty in 26 charges of fraud worth $ 440,000 against three dozen people in New Mexico, in the United States. But the lawyer of this insurance agent and poker player, aged 59, managed to offer an alternative in the medium term before the court in this American state execute the penalty of 84 years of imprisonment. The accused is compelled to play but especially to win in poker to pay what he owes to his victims. According on the content of the agreement, McMaster, the alleged professional poker player will have six months to restore what he took unfair to people of more than 60 years by paying $ 7,500 per month up until February of the the year 2011.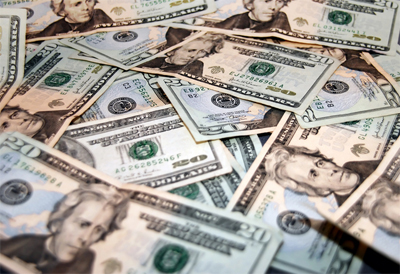 The refund will be monitored during the first two monthly which could mean reducing of the sentence or enforcement of it. The agreement also mentions for the condemned the right to freely participate in poker tournaments outside the borders of New Mexico. By commenting, the Attorney Phylis H. Bowman admitted that this is a new case while Judge Ross Sanchez accepted the agreement submitted by the lawyer Samuel McMaster Jr. for implementing what is enshrined in U.S. law. Indeed, "plea bargain" is considered as a common practice that gives to convicted to redeem himself by reducing his sentences as what they acknowledge their mistakes.

Thursday, 12 August 2010

This page has been viewed 1006 times.


All trademarks and copyrighted information contained herein are the property of their respective owners.