| | |
| --- | --- |
| | Tuesday, March 28 2023 |
Online gambling and poker : Ontario will enter in the arena

Like many other Canadian provinces that have legalized online gambling including poker, it's Ontario turn to do it now. Indeed, through the Ontario Lottery and Gaming (OLG), the equivalent of the National Lottery in other countries, the province will offer online gambling from 2012. Its president, Paul Godfrey, is optimistic about the future of the game in this great country and he asserts a turnover of $ 400 million per year. A nice windfall in perspective for the state administration in general. Continuing its momentum, the man argued that the issue of security is safe for the Canadian province in terms of online poker. It is safer than any casino situated in other countries.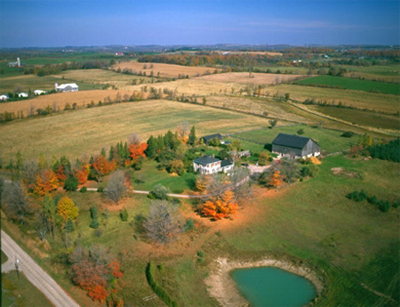 As everyone knows, online gambling is a consistent fairly financial windfall for each state. Therefore, we are witnessing in recent times to legalization, liberalization of online gambling and sports betting in many countries. Canada did not escaped to this phenomenon. And the global market is enormous and, above all juicy with 40 billion dollars annually. It is quite normal if the OLG want to have a good position on the great chessboard. For now, we know nothing about the details of the project but what is certain is that online poker attracts the attention of local public, employees are also very interested. OLG thinks also about the management of the activity by a private firm. Concerning security, various measures will be applied to combat addiction. By playing on online poker platforms of OLG, you may be requested in advance how much will you spend and for how long will you play...

Thursday, 12 August 2010

This page has been viewed 487 times.


All trademarks and copyrighted information contained herein are the property of their respective owners.