| | |
| --- | --- |
| | Wednesday, March 22 2023 |
Market of online gambling: The Old World as leader

The misfortune of one is the happiness of others. That summarizes in short the situation of online games including online poker mainly in the world today. Thus, when the United States prohibit online gambling, it has an impact on the overall activity in this country, there is even a recession. But in other hand, it was the Europeans who did make it pretty well for a reason: legalization made for some time is beginning to bear fruit. Therefore, it is the largest market with 42.6% of sales worldwide. According to studies conducted by the firm H2 Gambling Capital, it is following the policy implementation that is the legalization of online gaming in Europe which is the main cause of this growth. In a few countries like France two months ago, recently Denmark, Greece will also regulate. They are among the countries that contribute to generate huge profits, but the United Kingdom leads with £ 10 billion generated by this industry.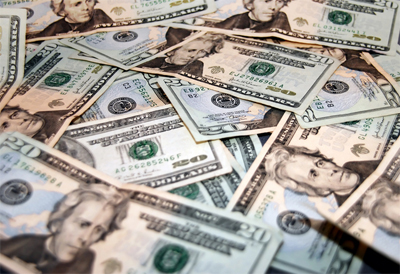 In short, the sector is doing quite well despite the economic slump that touched Europe, no area was immune. This policy of liberalization of poker and online gaming is also intended to have a significant resource for the state coffers of each country. Aware of their weakness and backwardness, the U.S. also began to adopt a similar strategy to that implemented by European countries, as explained by the recent vote by Congress of a series of laws regulating online gaming. Admittedly, this industry breaststroke money, an activity full of promise. In fact globally, this business of online gaming will generate this year $ 30.4 billion and it will reach $ 36.5 billion in 2012.

Thursday, 05 August 2010

This page has been viewed 715 times.


All trademarks and copyrighted information contained herein are the property of their respective owners.