| | |
| --- | --- |
| | Sunday, April 02 2023 |
United States: The HR 2267 passes the House Financial Services Committee

The famous bill of the Republican Barney Frank, HR 2267, also known as the Internet Gambling Regulation Consumer Protection and Enforcement Act entered the House Financial Services Committee after a stormy debate between supporters and opponents. Several amendments were added to the bill to liberalize online poker after the markup of Wednesday as the ban for players to make a deposit with a credit card so that online poker rooms will be able to establish a limit of loss of players and also the refusal to grant license to those who have already committed illegal acts. Note that the objective of the legality of this law is to allow the opening of the market for online gaming in the U.S. and apparently it is on the right way to be enacted.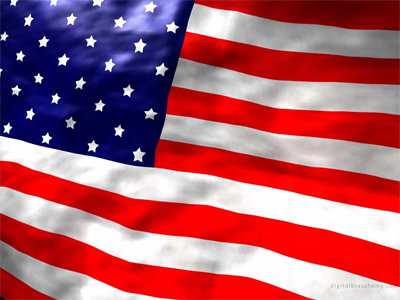 However, Barney Frank's bill has some controversy. Indeed, it is included in the draft that gambling sites having obstructed the Unlawful Internet Gambling Enforcement Act (UIGEA) will not have access to the market. But operators having acquired a better reputation inside online players in the United States continued to provide their service to residents after the implementation of the UIGEA. But the Poker Players Alliance remains optimistic. They argue that if the HR 2267 had reached this stage means that online poker is not disappear. In any case, the Congress has a choice between approval of the bill that will allow them to monitor market developments and share online operators and protect players. Or refuse, which will inevitably lead players to choose foreign operators. In all cases, the HR 2267 will soon be reviewed by the House of Representatives.

Friday, 30 July 2010

This page has been viewed 595 times.


All trademarks and copyrighted information contained herein are the property of their respective owners.