| | |
| --- | --- |
| | Sunday, April 02 2023 |
Scotland : A young 21-year defrauded his own father

The world of online poker has once again recorded a regrettable incident that could damage its image. Indeed, Blair Robertson, a young man of 21 years-old from Gourock, in Scotland has forged the signature of his father in order to cash a check of £ 24,450 for taking holidays, buying a car and opening an online game account. In an interview with Greenock Telegraph, Robertson said he had access to the account of the firm of his father and began stealing checks to satisfy his passion for online games. He has 17 cards casino and he often play online poker. He also revealed he banked £ 1,000 to each party.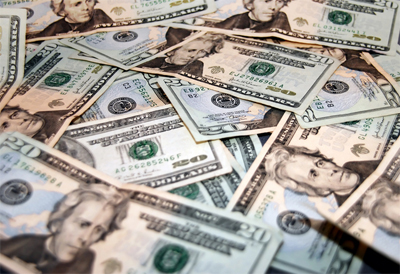 Fortunately, the young Scot has admitted his mistakes and pleaded guilty to fraud in Greenock Sheriff Court last week. He has therefore been sentenced to 150 hours of community service. Sheriff John Herald said that Robertson was very lucky to have avoided a prison sentence for his jeopardizes which constitutes serious misconduct. Indeed, apart from the sizeable amount of money put into play, the boy is guilty of a breach of trust against his father. It seems that he received a punishment from his father and the car he was offered with the stolen money was confiscated. He must therefore discharge his debts to the public after the pronouncement of his sentence.

Thursday, 03 June 2010

This page has been viewed 507 times.


All trademarks and copyrighted information contained herein are the property of their respective owners.