| | |
| --- | --- |
| | Tuesday, March 28 2023 |
Gambling: Japan includes casinos in its tourism policy

The economic slump that has hit several countries of the world has led many governments to reconsider their position vis-à-vis of gambling, casinos and poker. These latter are known for the large movement of money that their activities generate, and whether the illegality of their informal practice is denounced, their integration into the formal promises enormous economic benefits which will benefit the state budget of which adopt it. That is why Japan, which was previously entirely refractory or opposed to the existence of gambling establishments on its territory became very attentive to the possibility of an asset casinos to promote tourism. Local authorities are even now to look at the policy relating thereto to revive the economy which is currently on a standstill.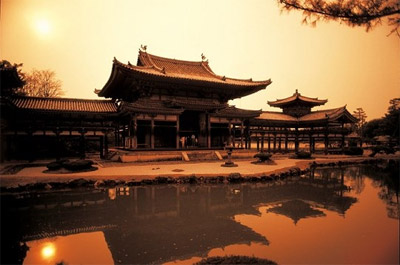 Millions of tourists will be attracted by the casino operations, including Chinese, and this would generate a significant income and regular reinvigorate the country's finances. Japanese remain faithful to their morale and will not allow access to future casinos as foreign visitors. Some protest is heard but will not consistently affect the general opinion. The case of Japan is a representative of Asian countries, however, China is more strict. Chinese players have until here no more alternatives than to go to Macau or outside its borders to play in a casino. Many of them have a reputation of great players. For their part, the continent of Europe and the U.S. are more open and casinos are famous.

Friday, 30 April 2010

This page has been viewed 609 times.


All trademarks and copyrighted information contained herein are the property of their respective owners.