| | |
| --- | --- |
| | Friday, March 24 2023 |
Massachusetts: The State won't criminalize online poker

Players of online poker in the United States gained a victory, even if it is a quite small victory obtained in the State of Massachusetts. Then, the bill of Massachusetts which aimed at criminalizing online poker was deleted. The chamber of Representatives is at the end of a stormy debate which put in discord players of poker, the residents of Massachusetts and jurists. The bill on the games underwent have some modifications by the abolition of lines 2695 until 2704 which condemn several forms of game: " every person who passes on or receives deliberately every type by any device of telecommunication, including the telephone, the cellular telephone, Internet, local area network, including the wireless local networks, or quite other similar device will be punished ". Players of online poker was concerned by these lines, they incur two years of prison and a fine which can go to $ 25,000.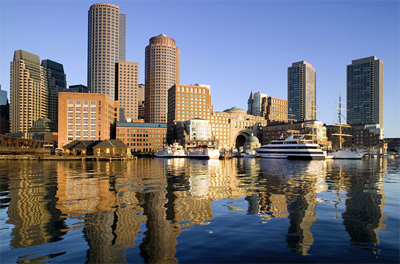 The PPA or Poker Player Alliance, the powerful labor union of players of poker in the United, claims more than 25,000 members only in Massachusetts. Numerous members of this association and players of online poker were called to send an e-mail to their legislators to express their dissatisfaction in front of bill which aimed at forbidding online poker. This action of the PPA is a positive illustration of the power of poker in the USA. Every actor of the discipline manages to convince their political representatives to adopt a more thoughtful vision.

Monday, 19 April 2010

This page has been viewed 682 times.


All trademarks and copyrighted information contained herein are the property of their respective owners.