| | |
| --- | --- |
| | Wednesday, May 31 2023 |
Poker Sites: Margins and marketing policies to review with the French new law

Questions arise in the minds about what wins a site when a participant goes online to play poker. Indeed, a part of the buy-in of players is retained by the gaming room. In France, with the new law on online poker and sports betting, the State must now also have his share. In terms of income, poker rooms on the net live mainly from rake, this is done by sampling on deposits from players on the pots of cash games and on Sit'n Go. This is the main remuneration of the poker site. The interest of the operator is then based on the participation of a player, but also the loss of funds from a player who pass on the website.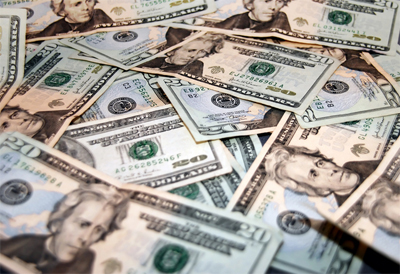 Thus, to conquer the potential audience and to gain customer loyalty already in the website, organizing popular events such as the various local or international poker tournaments is a must for any operator. Everyone knows that big events like the European Poker Tour (EPT), the World Poker Tour (WPT), the Grosvenor UK Poker Tour,... all have poker rooms partner. All this involves costs of labor attaching to the technical and commercial staff. According to some calculations, a turnover of € 100 generated by a player for the site would involve a cost of recruitment of € 21, at a cost of loyalty of € 30 and a labor cost of € 10, abstraction made to other charges. This finally gives a gross margin of 11.5%. This gross margin will be taxed 40% by the new French law (2% of the rake), which will dramatically change the income of gaming sites and their trade policies.

Friday, 16 April 2010

This page has been viewed 560 times.


All trademarks and copyrighted information contained herein are the property of their respective owners.