| | |
| --- | --- |
| | Friday, March 24 2023 |
NAPT Mohegan Sun: David Williams lead the tournament

The Mohegan Sun Casino has hosted 716 players during the North American Poker Tour (NAPT). This is the first stop of the tour on the East Coast. The field was composed by great names of poker, regulars of tournament and players qualified online. All this beautiful world has generated a prize pool of $ 3.2 million with a jackpot of $ 750,000 for the first day. The Day 1 was rather successful to David Williams who finished it a the top leaderboard with a stack of 230,900 chips. When the starting pistol has been launched, players have been spread over 60 tables in the hall with an additional 15 tables in a small poker room next door. Many participants present in the small poker room complain because the draw was much more difficult than those of the ballroom.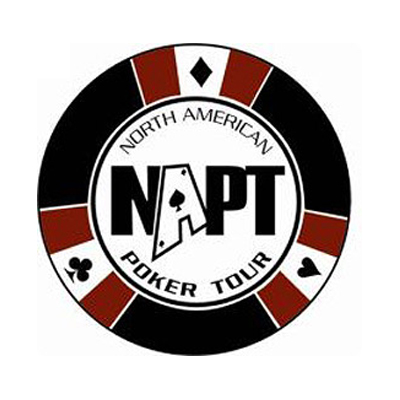 Before the end of the seventh level, Williams has dug a huge lead and was in a very comfortable position. He had first hoisted in the 8th position on a table 9c-6c-2s-3d when his opponent do all-in of all his chips, about 54,000 chips. After careful reflection, Williams decided to pay with his two Q but amazement, his opponent shows a pair of 2, now he has a pair and his opponent has a three of a kind. From one surprise to another one, the river shows a Q which propels him to the top of the leaderboard with 210,000 chips.

Monday, 12 April 2010

This page has been viewed 604 times.


All trademarks and copyrighted information contained herein are the property of their respective owners.