| | |
| --- | --- |
| | Friday, March 24 2023 |
French bill on games online: Only a few steps to do

It was on Tuesday afternoon that the bill aimed to democratize the practices of online gaming were discussed by the French National Assembly. France is thus following the footsteps of European settlers of this kind of law and is in the process to implement its commitment. Practically, a decree will set up on Wednesday the Regulatory Authority having the task to ensure the implementation of this new law which have to be effective in the month of June. Everyone are expecting a rush on the applicants for the licenses. We will soon see a new phenomenon resulting from the boom of gaming advertising and the rise of bets including in sport. On the shirts will be available soon logos of online operators and sports betting. It also provides an exponential growth of Internet offerings to the attention of players.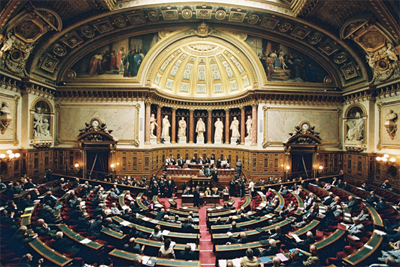 Some experts even predict a quadrupling of the number of players of online poker, sports betting but also online casino games in a few times. Face to the side effects of this development of the gaming market and bet which will grow in the same proportion as the number of players, some provisions have been made at the legislative level, however, their effectiveness remains unproven. The players will indeed not spared to the temptations of excessive debt and the phenomenon of addiction. The National Assembly has recently been the scene of the clash between different views. While the government hopes to encourage its finances, the opponents of this law, such as Jean-Marc Ayrault, believe that this is a reform that presents no real interest unless for friends of Fouquet's. This deputy has then seized the Constitutional Council to signify its opposition.

Thursday, 08 April 2010

This page has been viewed 527 times.


All trademarks and copyrighted information contained herein are the property of their respective owners.