| | |
| --- | --- |
| | Saturday, June 10 2023 |
Hold-up at EPT Berlin: The thugs were all arrested

Every crime must be punished. The four gangsters of the EPT Berlin will await their sentence in prison because effectively, the Berlin police finally arrested the quartet. Last Sunday, one of the two bandits on the run was arrested by the police down a flight from Istanbul, it is Ucarkus Mustafa, a 20 years old man with a criminal record. Indeed, this Turk of 20 years had just been released from prison for grievous bodily harm. And the final suspect, Jihad Chetwie was arrested 8 hours later down a flight from Beirut. According to a source from the Berlin police, the two bandits wanted to go to the police and have already sent their respective lawyers. A Berlin newspaper has reported Sunday that the actions perpetrated by these four bandits were planned under the orders of a criminal network because two Arab members of this family of criminals have been seen at the Grand Hyatt shortly before the burglary.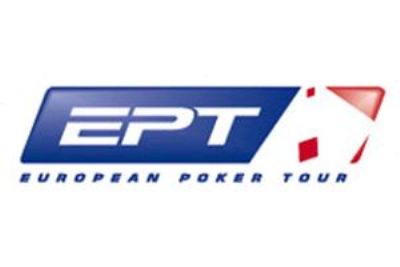 This series of arrest is to include in the chart successes investigations maintained by the police in Berlin. Poker enthusiasts, organizers and the casino host of the EPT Berlin tournament are therefore satisfied because finally, the perpetrators of this act that caused great harm to the value of this phase of the EPT will receive the punishment resulting from their actions. Should we mention that without the heroic intervention of the casino security guard, the robbers could have all the loot. Police have not yet provided a clear explanation about the destination of the 240,000 Euro stolen but it seems that the robbers have divided the loot and one of them has promised to repay his share.

Thursday, 25 March 2010

This page has been viewed 444 times.


All trademarks and copyrighted information contained herein are the property of their respective owners.