| | |
| --- | --- |
| | Tuesday, March 28 2023 |
Hold-up of EPT Berlin: A suspect arrested

On Friday, German police had arrested a 29 years man, he is suspected of taking part in the robbery at the European Poker Tour in Berlin. After investigation, police concluded there was no chance that he is implicated in the robbery and the young man was released. This man has already served a prison sentence after a similar robbery at a casino in 2004. The man was released after a day of police custody and no charges have been filed against him, leaving the German police at the beginning of the investigation. He seems like one of the gang members who robbed the poker tournament the other weekend. His previous involvement in similar theft led the investigative team at his door.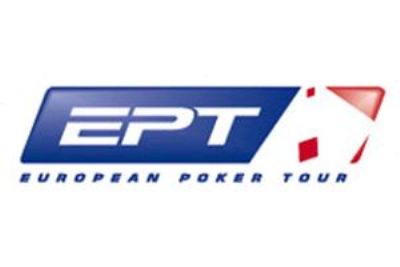 According to the newspaper Tagesspiegel, the police conducted searches in two apartments belonging to the man but they found no evidence of involvement of the suspect in this case. No details were revealed in order to keep confidential the information of the investigation into the attack of the Grand Hyatt. Police said seven people were slightly injured in the raid, while the thieves lost much of their revenue in a brawl during their chaos attempts to escape. The robber left with approximately € 240,000 of cash during the competition which had a jackpot of one million Euro. The German star Boris Becker was among the 400 people who participated in this tournament.

Thursday, 18 March 2010

This page has been viewed 475 times.


All trademarks and copyrighted information contained herein are the property of their respective owners.