| | |
| --- | --- |
| | Wednesday, March 29 2023 |
Online poker: Iowa could liberalize it

The State of Iowa is one of American States which think serious about allowing online poker. Recently, lawmakers in Iowa debated the issue of legalizing online poker, suggestions have emerged from this debate and suggest that Iowa could be in a near future the first U.S. state to legalize online poker. The republican Senator Doug Struyk said that if Iowa wants to take the lead in the introduction of online poker, it was time to make these changes. Struyk, who supports the idea of online play to be heard and succeed say that more than 50,000 Iowa citizens regularly play online poker and casino games on the internet. He also discusses the problems faced by these players in this industry, he believes that some online poker website steal some poker players.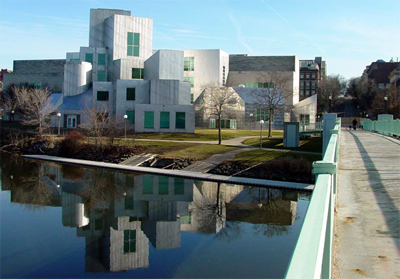 Struyk proposes to allow residents of Iowa to open an online account in terrestrial casinos to play after in the internet. The success of the proposal, by Struyk, lies in the ability of legislators to educate the public about the concept of online poker and gambling. He added that this proposal is an opportunity to tax an activity that already exists. His supporters believe that regulating online poker would provide a safer activity for players and bring more money to the state. If this law passes, players can play from an IP address locating in them state, but they will recover their winnings in a casino in the state. If this law passes, players can play from an IP address located in the State, and to recover their money, the players will go to a casino in the state.

Wednesday, 03 March 2010

This page has been viewed 859 times.


All trademarks and copyrighted information contained herein are the property of their respective owners.