| | |
| --- | --- |
| | Sunday, April 02 2023 |
Online Poker: Ontario could follow the example of Quebec

Quebec is now poised to regularize and regulate online poker and this decision of the province could affect other countries. Other Canadian provinces also want a share of the potential millions of dollars that this industry generates. The only reason that Quebec will benefit from the big cake of 50 millions dollars for itself gives ideas to the prime minister of Ontario Dalton McGuinty. Ontario is facing to a deficit of 24.7 billion dollars this year, the Government of Ontario through its prime minister Dalton McGuinty tries to find ways to offset this shortfall. McGuinty has already suggested increasing taxes on alcohol sales in the province, but he seems to have found other ways. This week, he suggested that his province would adopt a different position on online gambling in general and poker on the Internet in particular.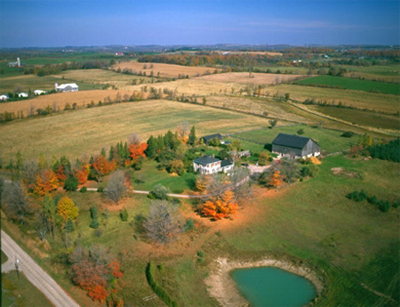 According to McGuinty, "The Internet game is a reality in our time and the Ontario government can't simply ignore this fact as a policy much longer." In Ontario there are people who support these ideas. The President of the Society of Ontario Lottery and board game, Paul Godfrey, is the chief defenders of the discovery of the Prime Minister. Godfrey said that Ontario should get into action before other provinces do it, and that the province must do everything possible to make money no longer allocated to offshore sites.

Monday, 01 March 2010

This page has been viewed 487 times.


All trademarks and copyrighted information contained herein are the property of their respective owners.