| | |
| --- | --- |
| | Thursday, June 08 2023 |
Superbowl: The best poker player in the world loses $ 2,000,000

The Tiger Woods of poker seems to enter the spiral of chronic bad luck since the end of January, the best poker player of the year 2009 accumulated losses and disappointments. After a divorce and a bankruptcy of $1,100,000, now he loses again in a huge bet for the Super Bowl held on Sunday, February the 7th. According to rumors, Phil Ivey has bet big on the Indianapolis team that lost face to the Saints in New Orleans. A reporter from Las Vegas Review-Journal says that Phil Ivey would have retained the services of a sport betting legend, Bill Walters. The bookmaker would have suggested him to bet $ 2,000,000 on the Indianapolis Colts and the victory of the latter was almost certain.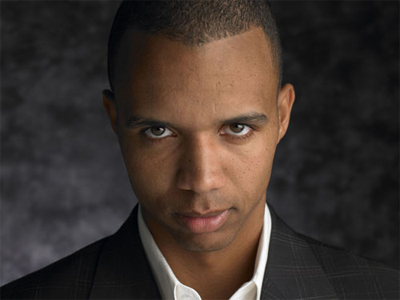 The experts gave the Colts winning, but to everyone's surprise it was the Saints who have snatched the title of the 44th edition of the Super Bowl. In other words, bets on final of the major sports fail to Phil Ivey as he had already suffered a loss of $ 2,000,000 in a bet on the Lakers during the World Series of Poker in 2008 and $ 800,000 in betting on the Arizona Cardinals last year at the same Superbowl. But Phil Ivey is not the only unhappy punter after the defeat of the Colts, another punter having the same bravery as him would have paid dearly for this underperformance. A man called Adam Meyer had also lost $ 1,000,000 after betting on the Colts.

Wednesday, 10 February 2010

This page has been viewed 643 times.


All trademarks and copyrighted information contained herein are the property of their respective owners.