| | |
| --- | --- |
| | Tuesday, March 28 2023 |
EPT Deauville: Jake Cody crowned

If the French poker player Elky failed near the finale table of the European Poker Tour of Deauville (EPT), much of large players of reputation were still in the course for the title like the winner of the 2008 World Series of Poker or the young Canadian Mike McDonald who has at his credit a victory in the European Poker Tour of Dortmund in 2008. The European Poker Tour of Deauville has just finished Monday evening with the victory of Jake Cody in the principal event. This young English, who have 21 years old, studying psychology, is in his first participation in the European Poker Tour. He is rather accustomed of online poker but until now, he hadn't won a major title in live tournament. For this beautiful success, he wins the sum of €847,000. The Roman player Teodor Carabea arrives at the second place and goes back home with the sum of €516,000.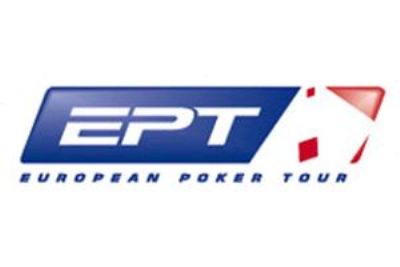 The world champion Peter Eastgate was the first to leave this final table. And the Canadian Mike McDonald was eliminated in the third position. For the two French who was present at this final table, Stephan Albertini and Michael Fratty, they finished respectively at the 6th and the 7th position. The other event also very awaited during this EPT of Deauville was the High roller. Only three paid players of the tournament returned to take part at the tournament. One French, one Czech and one Swede disputed the title. Four hours were necessary to the Czech Martin Kabrhel to tie the game with the French Athony Roux. The two men gained respectively €250,000 and €150,000.

Friday, 29 January 2010

This page has been viewed 565 times.


All trademarks and copyrighted information contained herein are the property of their respective owners.