| | |
| --- | --- |
| | Wednesday, May 31 2023 |
EPT: A magnificent tournament for the Berliner step

The town of Berlin is the new step in the programming of the season 6 of the European Poker Tour, it will become a large European poker live classic. This step, which will take place at spring, between the 2nd and the 7th March, 2010, will proceed in North East of Germany, in the middle of the historical city. John Duthie, director of the European Poker Tour did not hide his enthusiasm for this new Berliner step. "We are impatient to make stopover for the first time in this splendid city of Berlin. The first part of the circuit of this Season 6 of the EPT already was a great success, joining thousands of players during the first 6 events", he said.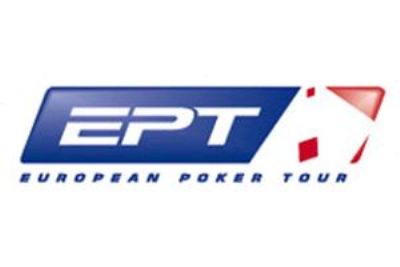 For the occasion, Berlin hadn't take care of expend because a building of glass of two floors of 2,000 m ² will be built especially for the event. This new infrastructure will let to receive suitably the thousand of players of poker who are awaited on the Postdam place. For the first part, the price reserved to the winner of a step of the European Poker Tour will exceed the million euros. This important price will attract thousand players poker from different country. Let remind that the title of the German European Poker Tour was won by Sandra Naujoks, a Berliner player, thanks to her beautiful victory, in 2009 in Dortmund. But while waiting for May, the EPT will make an escapade in the Bahamas between the 4th and the 14th of January, 2010.

Wednesday, 30 December 2009

This page has been viewed 436 times.


All trademarks and copyrighted information contained herein are the property of their respective owners.