| | |
| --- | --- |
| | Wednesday, March 29 2023 |
EPT Vilamoura: Maria Antonio won the Portuguese stage

An economist and 54 years Portuguese businessman have just seized the title of the European Poker Tour Vilamoura (EPT). Completely unknown in the sector, Antonio Maria did not resist to the sirens of the European Poker Tour which was held for the first time in his country. For Antonio Maria, it is his first participation in an EPT but also one of the rare tournaments of live poker in which he takes part. He becomes the oldest player to gain an EPT since the creation of the tour five years ago, he is also the first local player to reach the title at home since the victory of the German Sandra Naujoks in Dortmund last year. In addition to the so much coveted title of champion of the European Poker Tour, he comes back home richer of 404,793 euros.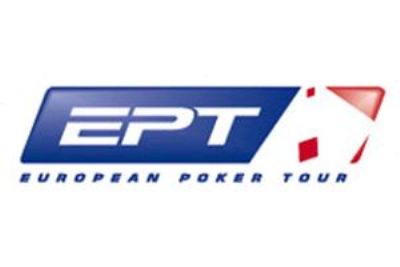 Antonio Maria declared during his interview: "For a long time, I saw myself like a citizen of the world, but it is really pleasant and satisfactory to gain a title of the European Poker Tour at home and on his own ground. I was never intimidated by the competition, because I am accustomed to facing very good players of poker in Cash Game". "I decided to play my way. I play only poker to amuse me, but when I realized that I was the chipleader of the competition, the only thing which I had in mind was to win". It was the Belgian Pierre Neuville who was at the second place of this Portuguese EPT, he signs then the best Belgian performance in such tournament. Appointment on December the 1st in Prague for the next stage of the EPT is then given.

Tuesday, 24 November 2009

This page has been viewed 737 times.


All trademarks and copyrighted information contained herein are the property of their respective owners.