| | |
| --- | --- |
| | Thursday, June 08 2023 |
My Poker Squad: The new way to invest in poker

If in the years 2000, the tendency were in the coproduction of singers for their albums, their spectacles and their films, actually it is in players of poker that such placement is done. The poker, since a few years has became the new value in vogue, tournaments of live poker or of poker online do not cease attracting new followers. Considerable players coming from the four corners of the planet indeed choose this discipline as much for the spectacle, new feelings and of course for money. Newcomer in the French sector of Staking, My Poker Squad let enthusiasts of poker to cofinance several players to let them reach the greatest tournaments of the poker circuit of the planet.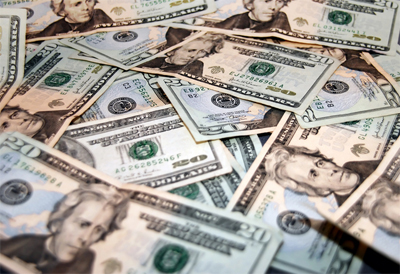 Different than other websites of cofinancing like Chip Me Up, My Poker Squad allows has each Net surfer to invest in the world of poker like a true sponsor. The idea of My Poker is very simple, it is to finance the registration fee of selected players as a preliminary for great tournaments live the European Poker Tour (EPT), the World Poker Tour (WPT) or the World Series of Poker (WSOP) but also in rooms of online poker. The interface of the site was well thought to facilitate its use, in some clicks the Net surfer becomes a financier. My Poker Squad was born in 2008 thanks to players and investors coming from France and the United States, it currently has a team made up of about 30 palyers ready for the selection.

Friday, 06 November 2009

This page has been viewed 791 times.


All trademarks and copyrighted information contained herein are the property of their respective owners.