| | |
| --- | --- |
| | Wednesday, March 22 2023 |
November Nine: Phil Ivey threaten bookmakers

Many fans of poker are behind Phil Ivey for the awaited final of the 2009 World Series of Poker (WSOP), but the opposite reaction is observed from bookmakers because the Tiger Wood of poker could disturb the forecast of bookmakers. These latter are well-known to never leave looser for the bets which they organize. But the finale of the Main Event of the 2009 World Series of Poker could enter the annals, because the situation could be particularly unfavorable for them. Even if Ivey's talent as regards poker is undeniable, he was not among the biggest favorites at the beginning of the championships. Some sites of online bet went even until proposing an edge of 150 against 1 in case if Phil Ivey wins in Las Vegas. By multiplying this with the numbers of punters and fans who took the bet, bookmakers will register a dead loss of many millions of dollars if Phil Ivey wins the Main Event of the 2009World Series of poker.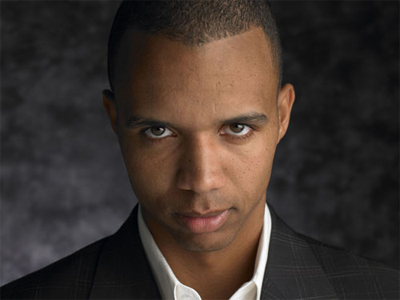 Other websites now have only their eyes for crying because their initial bet with an edge of 20 against 1 took into account only the presence of the American on the finale table. A bracelet of the 2009 World Series of Poker for Phil Ivey will be thus a true catastrophe for bookmakers. A person in charge of organizing bet estimates that if Phil Ivey win, it would be terrible for them; this victory will generate massive losses for the industry of online bet.

Monday, 02 November 2009

This page has been viewed 590 times.


All trademarks and copyrighted information contained herein are the property of their respective owners.