| | |
| --- | --- |
| | Wednesday, March 22 2023 |
Partouche Group: An agreement with banks drawn up

The declaration by the owner of casinos Groups Partouche of a new agreement concerning its banking obligations is a true oxygen puff for the group. With this new agreement, the group will be able to continue its activity by preserving its independence. According to its announcement made on Friday October the 23th, 2009, the group is obliged to give up a significant part of its assets after a renegotiation of its credits. Among the concessions, the second group of casino in France should separate from 100 million euros of credits, certainly by putting on sale some as of its casinos and then to transfer the major part of surplus cashflow. This agreement lets the group to continue its traditional activities in particular casinos but also the organization of tournaments of poker but it will not be able to consider a new activity.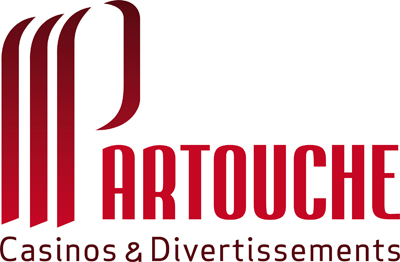 But for the opening of the French market of the online game, Partouche will not be able to be confined any more with its traditional casinos if he does not want to be eclipsed by his competitors, he will have thus to invest and diversify. This diversification is particularly important for Partouche, him which suffered from the evolution of the law and of the new regulations with in particular the law antitabac which prohibits smoking in public places like casinos. Be added to that, the recession which made players forget the the way towards casinos, without counting the unfair competition of many foreign online sites of casino accessible from the French territory. But the leaders of the Group are trustful as for the future of this company. According to the declarations of Patrick Partouche: "As with poker, there are not only " bad beat "… after the rain, the good weather".

Friday, 30 October 2009

This page has been viewed 568 times.


All trademarks and copyrighted information contained herein are the property of their respective owners.