| | |
| --- | --- |
| | Tuesday, March 28 2023 |
EPT of Warsaw: French player make the show once again

Anyone cannot deny that the year 2009 is a real year of ostentation for French poker players and French poker. After Christophe Savary and Thomas Bichon who have just carried very high the color of France by gaining each one a stage of the prestigious World Poker Tour (WPT), here that another Frenchman win a big title. Indeed, it was the French Christophe Benzimra who was triumphant of the Polish stage of the European Poker Tour (EPT). This 47 years old contractor living in Romania took down in Warsaw his first victory in an important tournament. It sets out again at his place richer of approximately 350,000 euros. He started the final table with a stake among the smallest of all. But he succeeded a formidable gamble even if he were not had a presentiment for the victory. Even if he had betted all of his stakes with "two Jacks", he found 2 payers who show "two Aces" and "two Queen" and terrace his two adversaries by touching a four of a kind on the flop.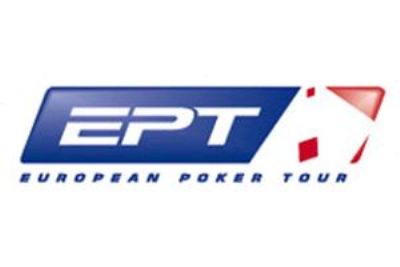 This Polish escapade has well smiles to tricolor players because three of them succeeded also to reach paid places. Antony Lellouche and Michel Abécassis carried out a beautiful performance while finishing respectively at the 19th and the 21st place of this tournament. With this victory in Warsaw in front of 203 players, Christophe Benzimra becomes the 5th French to gain a stage of the European Poker Tour. He follows the traces of Pascal Perrault, Jan Boubli, Arnaud Mattern and Bertrand Grospellier. Every French peaople once again hope for last French qualified for the great final of the World Series of Poker (WSOP) of Las Vegas in Novemeber.

Thursday, 29 October 2009

This page has been viewed 568 times.


All trademarks and copyrighted information contained herein are the property of their respective owners.