| | |
| --- | --- |
| | Friday, March 24 2023 |
French ground casinos: Helped by the State

Contrary to its "cousin" the online casino, which the crisis seems to benefit, physical casinos undergo quite hard this context. To support their activities, the French Government had promised measures to casino operators. These measures have just been promulgated in the French official gazette dated by the 28th August 2009. By reviewing tax schedules of game gross products, the State offers to casinos tax gift around € 40 millions. These measures were more than necessary, because the next opening of online gambling games market will still put physical casinos in a delicate situation when we know that competition between the two worlds is already fierce. Two of three Government measures have just been translated in the facts. The decree No. 2009-937 of the 29th July 2009 facilitates renewal and the increase park of slot machine but also simplifies permission demands. The decree No. 2009-1035 active since August the 28th concerns thresholds of the schedule tax on the gross products of game.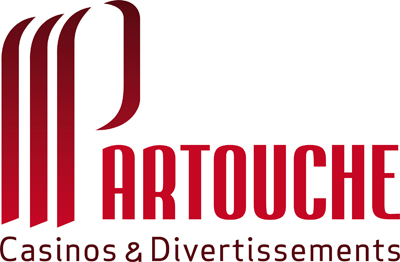 Admittedly, these measures establish a loss of income for the State estimated around 3 % of its income, but it will lose much more if casinos close down. In the "duel" between live casinos and online casinos, casino operators have decided to not stand by and show that they have more than a tour in their bags by displaying their intention to obtain a license. Moreover, there are some which already have their online site like Partouche group. The combination 'live' and online casinos will be a formidable weapon for casino operators. Meanwhile, online casinos will have concerns. These measures are actually a proof that the State will not farewell to a financial windfall of one billion and a half provided annually by traditional casino operators.

Thursday, 03 September 2009

This page has been viewed 481 times.


All trademarks and copyrighted information contained herein are the property of their respective owners.