| | |
| --- | --- |
| | Sunday, April 02 2023 |
Online game: Justice claims $565 millions to Douglas Rennick

He is neither the new king of poker nor the rising star of the World Series of Poker (WSOP) and nevertheless his name is well known in the small world of games. His name is Douglas Rennick and he has big problems: the American Justice accuses him of a big banking fraud, money laundering and illegal activities related to the online gambling games. In this affair, the justice claims to him $565,908,288. To allow poker websites, blackjack, roulette, slot machines portals and all sorts of "illegal" online games to pay players in the USA, this 34-years-old Canadian operated through dummy companies. He transferred capitals since a Cyprian company towards accounts based in the United States, then sent checks to individual companies. According to Rennick's statements, this capital was supposed to settle invoices and salaries. He is thus accused having deceived American banking institutions by lying on the real destination of these funds. Let us remind that American law prohibits online games activities as poker or black jack at the federal level.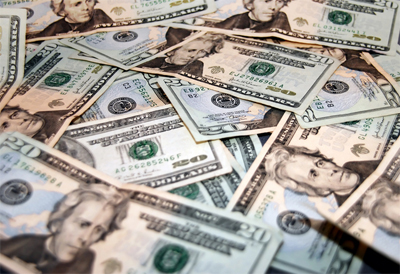 An affair of this kind would not even interested small local newspapers, because considered as common change, but this time the amounts involved in the "fraud" are simply colossal. American justice considers that $379,158,553 would have generated more than $200,000,000 of profits to Rennick and company. In this affair, the accused person risks more than 50 years of detention to which fines could be added.

Monday, 10 August 2009

This page has been viewed 472 times.


All trademarks and copyrighted information contained herein are the property of their respective owners.