| | |
| --- | --- |
| | Wednesday, May 31 2023 |
Friends of the secular school of Chéraute: A great success for their bingo

Last weekend, Friends of the secular school (AEL) recorded a huge success when they organized bingo. Indeed, they were more than 500 people to have invaded the Michel-Beguerie room of Chéraute, in the department of Pyrenees-Atlantiques, France. The association prepared high quality rewards as checks of € 500 and € 250, ducks, camera, laptop, a Nintendo or a trip to Paris. With this large influx of participants, the association has been able to give € 5,000 to public schools to support their activities and school trips. It also provided books for each school.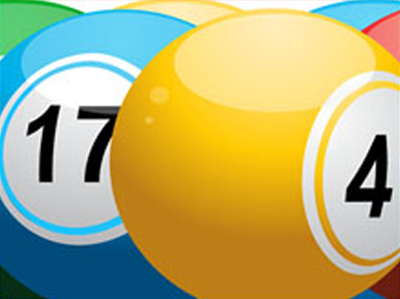 Bingo organized by the association "les Colombes" also had an unprecedented success. The event held in the multipurpose room of Vervins, a charming town housed in the department of Aisne, was also attended by many people last Sunday. During this afternoon of bingo bonus, then, participants were delighted to share a nice time with friends and family in a nice atmosphere, but they were also pleased with the grants proposed by the organizers. There was among others hi-fi equipment, TV, 110 cm3 Quad, computer equipment or vouchers that are gifts of privilege in this time of celebration. Seeing the success of this 2nd lottery 2011, the president of the association has already announced the next meeting scheduled to take place in the month of February 2012.

Wednesday, 21 December 2011

This page has been viewed 456 times.


All trademarks and copyrighted information contained herein are the property of their respective owners.